Back to Products & Sponsorships
Submit Job Opening
Job Postings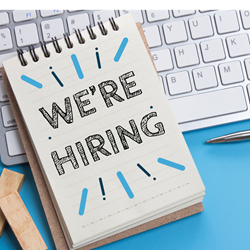 To submit a posting, please fill out the form below prior to checking out.
Please note, to receive the member price you must be a current member and be logged-in to your CAA Member Compass account.
If you have any questions please contact admin@caatn.org or (423) 802-4936.
**Checkout is located below the form.
---